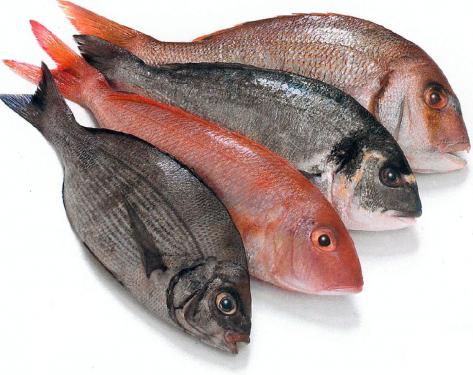 Our oceans have become so depleted of wild fish stocks, and so polluted with industrial contaminants, that trying to figure out the fish that are both safe and sustainable can make your head spin. "Good fish" lists can change year after year, because stocks rebound or get depleted every few years, but there are some fish that, no matter what, you can always decline.
The nonprofit Food & Water Watch looked at all the varieties of fish out there, how they were harvested, how certain species are farmed and levels of toxic contaminants like mercury or PCBs in the fish, as well as how heavily local fishermen relied upon fisheries for their economic survival.
Here are six of the fish they determined we should avoid, no matter what. Then head over to Prevention for the full list.
Imported Catfish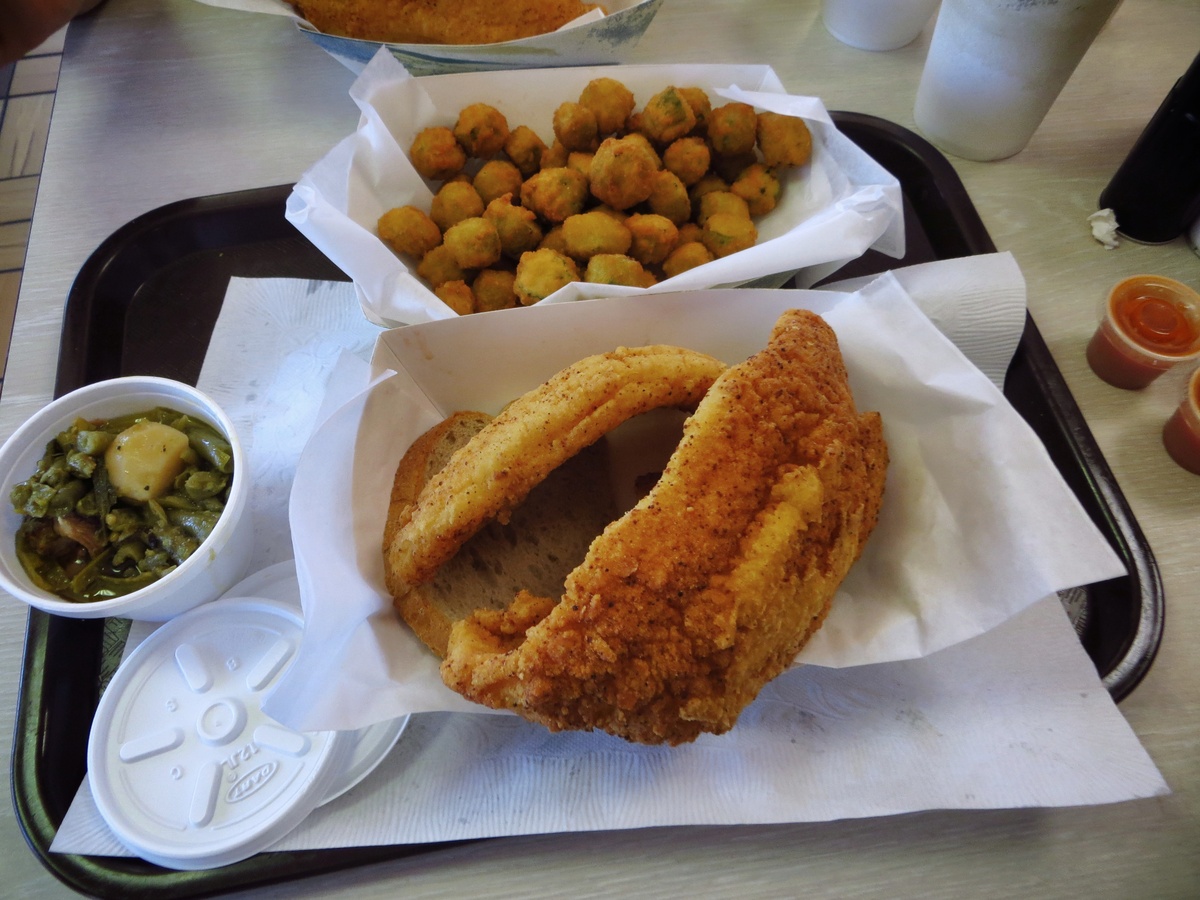 Why it's bad: Nearly 90 percent of the catfish imported to the U.S. comes from Vietnam, where use of antibiotics that are banned in the U.S. is widespread. Furthermore, the two varieties of Vietnamese catfish sold in the U.S., Swai and Basa, aren't technically considered catfish by the federal government and therefore aren't held to the same inspection rules that other imported catfish are.
Eat this instead: Stick with domestic, farm-raised catfish, advises Marianne Cufone, director of the Fish Program at Food & Water Watch. It's responsibly farmed and plentiful, making it one of the best fish you can eat. Or, try Asian carp, an invasive species with a similar taste to catfish that's out-competing wild catfish and endangering the Great Lakes ecosystem.


Caviar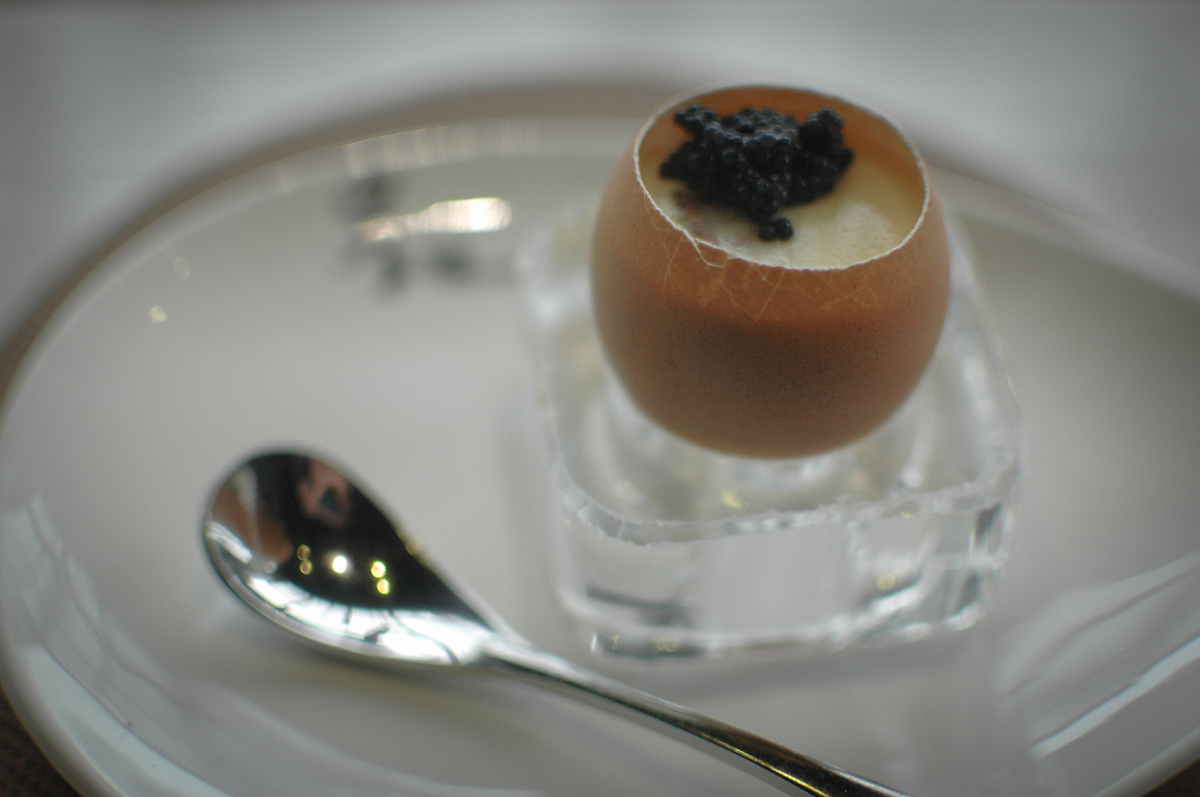 Why it's bad: Caviar from beluga and wild-caught sturgeon are susceptible to overfishing, according to the Food & Water Watch report, but the species are also being threatened by an increase in dam building that pollutes the water in which they live. All forms of caviar come from fish that take a long time to mature, which means that it takes a while for populations to rebound.
Eat this instead: If you really love caviar, opt for fish eggs from American Lake Sturgeon or American Hackleback/Shovelnose Sturgeon caviar from the Mississippi River system.
Atlantic Cod
Why it's bad: This one was difficult to add to the "dirty dozen list," says Cufone, because it is so vital to the economic health of New England fishermen. "However, chronic mismanagement by the National Marine Fisheries Service and low stock status made it very difficult to recommend," she says. Atlantic cod stocks collapsed in the mid-1990s and are in such disarray that the species is now listed as one step above endangered on the International Union for Conservation of Nature's Red List of Threatened Species.
Eat this instead: The good news, if you love fish 'n' chips (which is nearly always made with cod), is that Pacific cod stocks are still strong and are one of Food & Water Watch's best fish picks
American Eel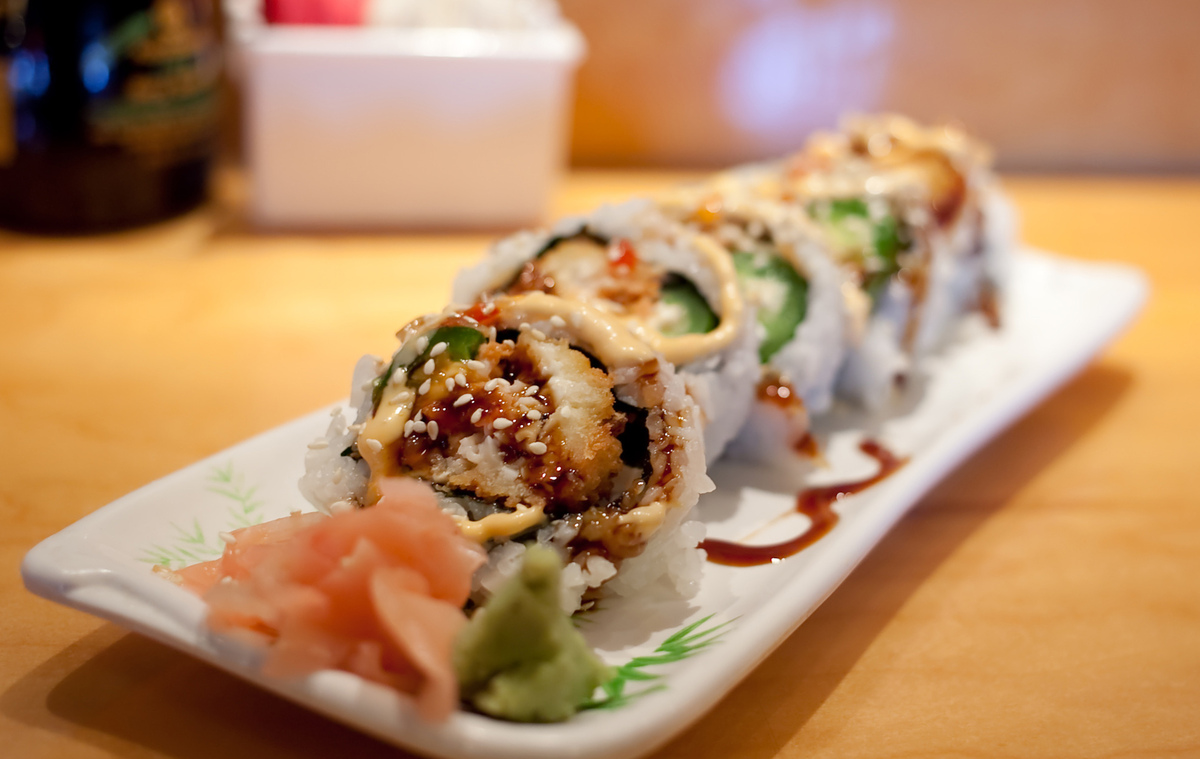 Why it's bad: Also called yellow or silver eel, this fish, which frequently winds up in sushi dishes, made its way onto the list because it's highly contaminated with PCBs and mercury. The fisheries are also suffering from some pollution and overharvesting.
Eat this instead: If you like the taste of eel, opt for Atlantic- or Pacific-caught squid instead.
Imported Shrimp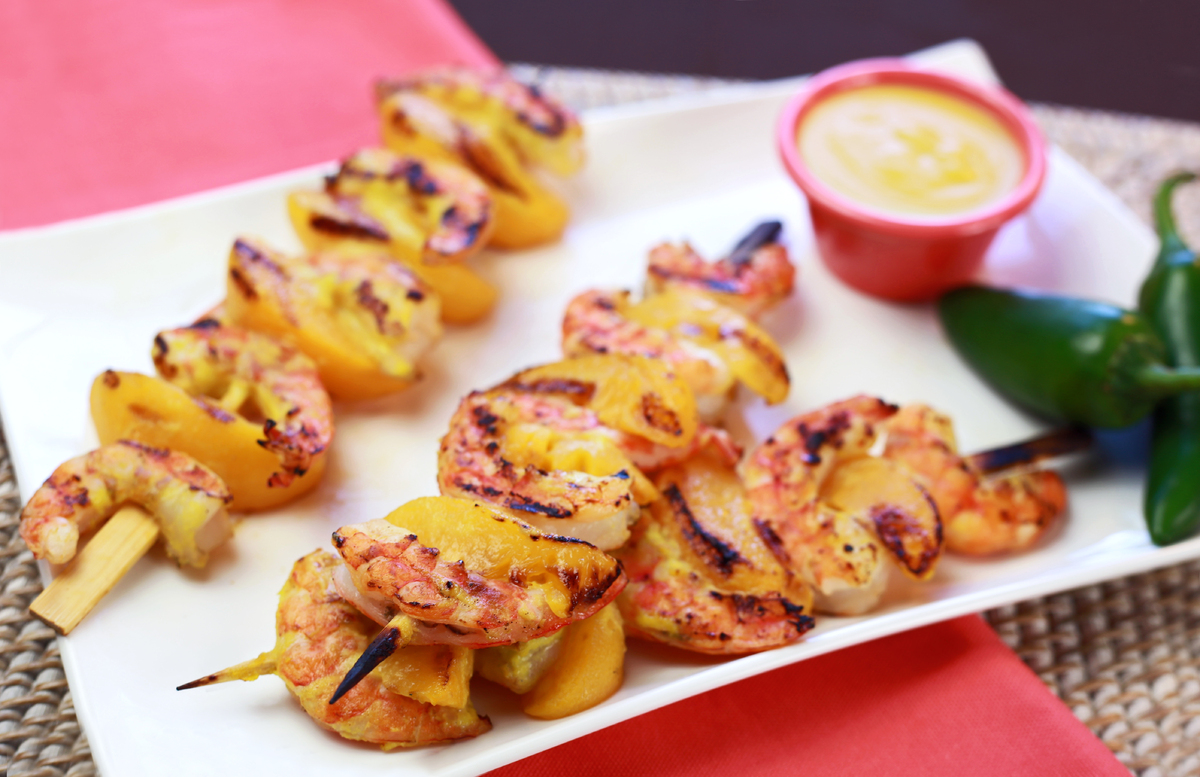 Why it's bad: Imported shrimp actually holds the designation of being the dirtiest of the "dirty dozen," says Cufone, and it's hard to avoid, as 90 percent of shrimp sold in the U.S. is imported. "Imported farmed shrimp comes with a whole bevy of contaminants: antibiotics, residues from chemicals used to clean pens, filth like mouse hair, rat hair and pieces of insects," Cufone says. "And I didn't even mention things like E. coli that have been detected in imported shrimp." Part of this has to do with the fact that less than 2 percent of all imported seafood (shrimp, crab, catfish or others) gets inspected before its sold, which is why it's that much more important to buy domestic seafood.
Eat this instead: Look for domestic shrimp. Seventy percent of domestic shrimp comes from the Gulf of Mexico, which relies heavily on shrimp for economic reasons. Pink shrimp from Oregon are another good choice; the fisheries there are certified under the stringent Marine Stewardship Council guidelines.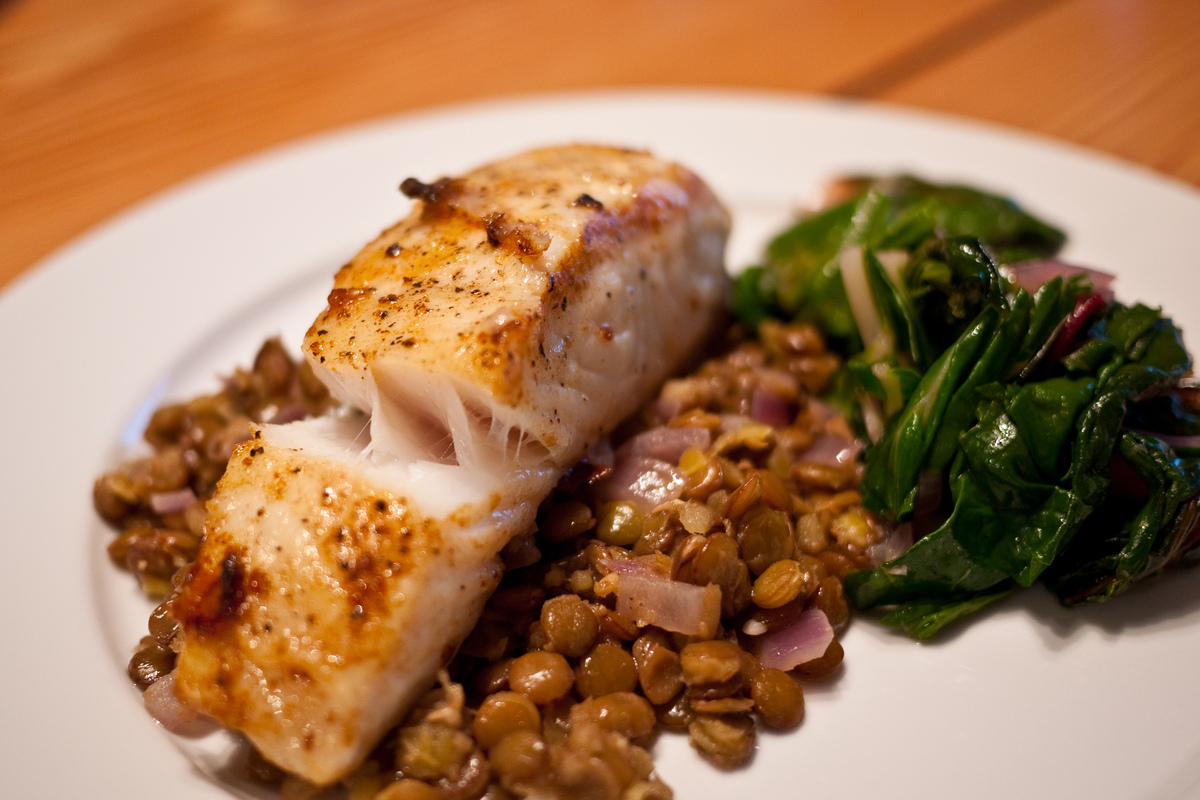 Why it's bad: This group of fish includes flounder, sole and halibut that are caught off the Atlantic coast. They found their way onto the list because of heavy contamination and overfishing that dates back to the 1800s. According to Food & Water Watch, populations of these fish are as low as 1 percent of what's necessary to be considered sustainable for long-term fishing.
Eat this instead: Pacific halibut seems to be doing well, but the group also recommends replacing these fish with other mild-flavored white-fleshed fish, such as tilapia.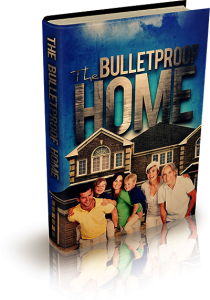 Source : Emily Main